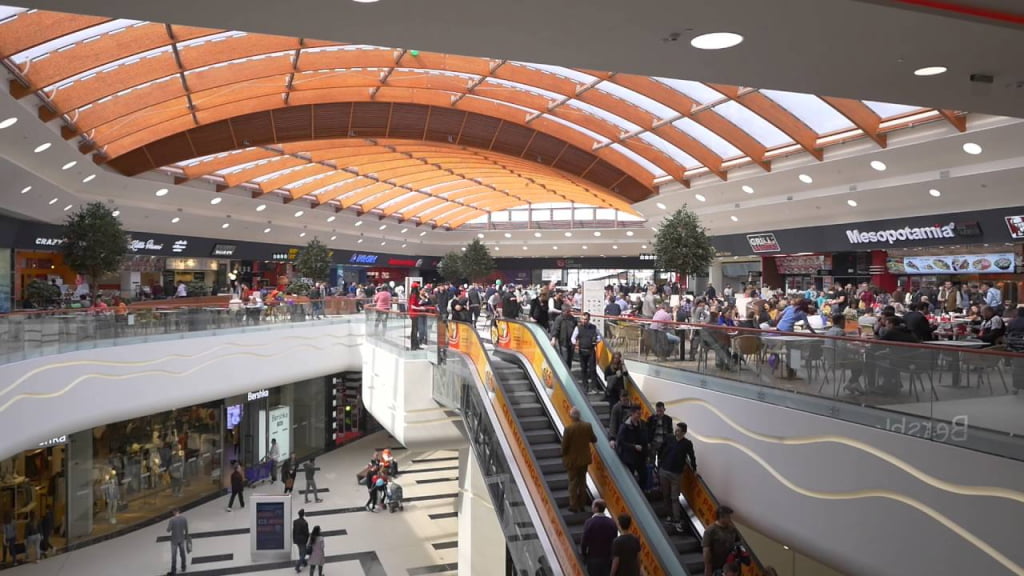 Shopping City Timisoara is the first certified project, with a BREEAM Excellent ranking – the highest sustainability level for an existing retail project in Romania

Between 2016-2017, NEPI, the most dynamic investor and real estate developer in Romania is undertaking a massive certification process that covers its entire property portfolio in the CEE region. All properties owned by the investment fund in Romania, Serbia, Croatia, Czech Republic and Slovakia are being evaluated according to BREEAM standards. Shopping City Timisoara is the first of many more properties to come, that successfully ends the assessment period, with an "Excellent" BREEAM In-Use ranking. In this ample initiative, NEPI chose BuildGreen to manage the sustainable assessments.
"Sustainability is a strategic component in NEPI's development vision and the initiative to certify our entire portfolio in Central and Eastern Europe is the result of our commitment to the communities we operate in. We strongly believe that the success of any project is equally determined by the quality of construction, its commercial performance, as well as the consideration of the building's impact on end-users and the surrounding environment", states Sebastian Mahu, Asset Manager within NEPI.
"We salute NEPI's initiative and we are honoured to take part in this remarkable project. The fact that Europe's biggest real estate company chooses to implement sustainable development measures throughout its entire portfolio represents a major vote of confidence for the entire property market and an unparalleled confirmation of sustainability's strategic role in the development and management of successful properties", adds Răzvan Nica, Managing Director BuildGreen.