The number of certified buildings more than doubled in 2021-2022 compared to the first 10 years of green buildings across Central and Eastern Europe
The second decade brings more complex sustainability methodologies that completely change the role of BREEAM or LEED certifications
Massive changes in sustainable development foresee the beginning of a new era in history: The Decarbonization Era
Bucharest, July 10th, 2023 – The Top 5 Sustainable Development trends of 2023 showed a major switch worldwide, with decarbonization criteria overcoming the standards imposed by today's green certification methodologies. Green certifications remain one of the key pillars in sustainable development, but decarbonization requirements impose a more complex and stricter area of sustainability strategies.
The sustainable building landscape saw skyrocketing growth in the past 3 years, supported by the rapid evolution and implementation of Green Deal / Fit for 55 regulations. Sustainable development continues to evolve rapidly according to stricter standards and higher CO2 reduction goals.
Over 4734 real estate developments were certified between 2010-2022 just in the CEE area, with Poland (2092 certifications), the Czech Republic (751 certifications) and Romania (662 certifications) leading the sustainable development trend. Following a massive increase in the 1st decade of green building certifications, international methodologies such as BREEAM or LEED changed their role from leading standards and strategic targets to key tools for implementing sustainability strategies and decarbonisation goals. One example is represented by Romania, where the number of sustainable development certifications more than doubled in the past 2 years compared to the entire first decade: 332 certifications in 2021 and 2022, compared to just 300 between 2010-2020.
The major difference compared to the 1st decade is represented by the type of sustainability certifications – because of the increasing demand for nZEB, carbon footprint calculation and ESG strategies. Building owners, developers, and architects increasingly recognize the importance of sustainability in the building sector and reaching these standards imposes a much more complex set of actions, overcoming the classic building requirements – from concrete design and construction stage to mostly all market segments (energy, materials, distribution, waste and recycling, health, well-being and so on).
Răzvan Nica, BuildGreen founder and Managing Director notes: "The common standard that companies and investors need to respect today is decarbonization – a critical aspect in virtually all segments that define the global economy. Looking at the rapid evolution in sustainable development standards across the globe, with the 2050 targets imposed worldwide, the role of decarbonization seems to surpass today's Digital Era. The sustainable development trends identified in the past two years foresee the beginning of a new era in history: The Decarbonization Era."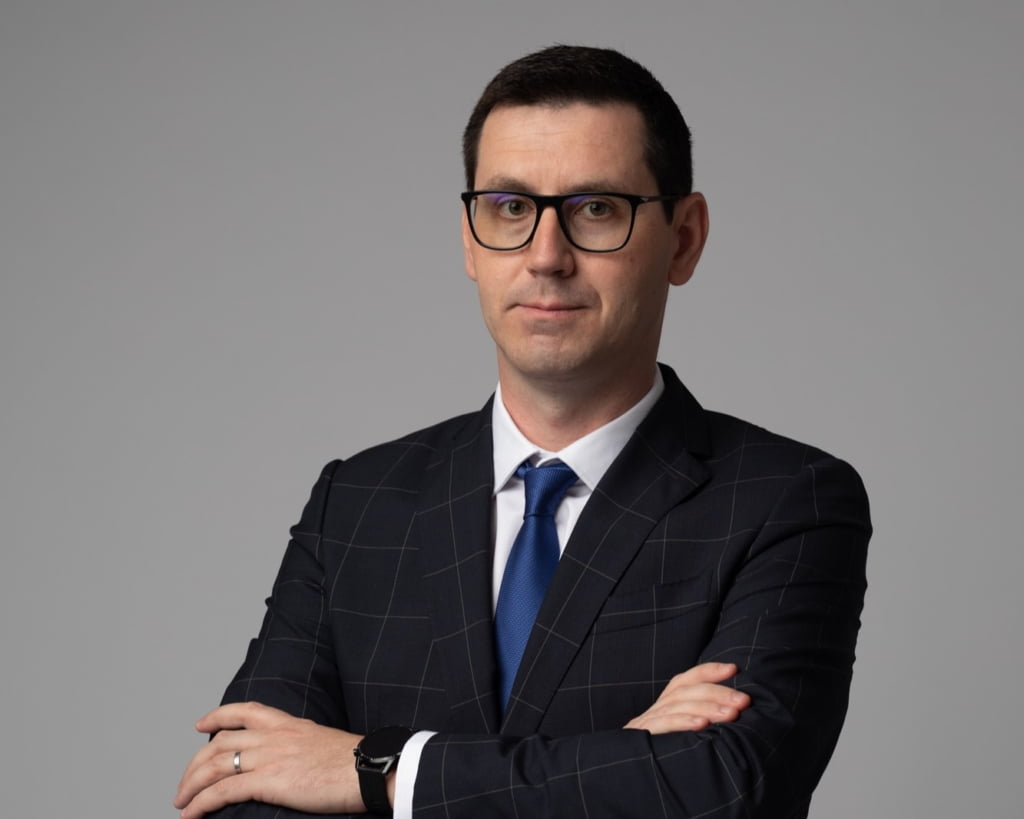 For more details, see the Top 5 Sustainable Building Trends below.
The top 5 sustainable building trends that continue to grow in H2 2023:
Decarbonization – the new era worldwide: With massive pressure worldwide regarding the reduction of CO2 emissions, we are entering a period of transition towards a low-carbon economy, in which GHG are significantly reduced or eliminated in order to mitigate the impacts of climate change. In terms of sustainable buildings, renewable energy technology, cleaner and more sustainable sources of energy, such as solar, wind, and geothermal power, EV transportation and changes in the way that businesses and individuals consume and produce energy plays a pivotal role in reducing their carbon footprint and mitigating the environmental impact.
ESG in sustainable building: Building certifications, such as LEED and BREEAM, are likely to incorporate more ESG metrics in 2023. These metrics may include social sustainability indicators, such as community engagement and workforce diversity, as well as governance metrics such as transparency and accountability. Overall, ESG considerations are likely to continue playing an increasingly important role in sustainable building in H2 2023 and beyond and we may see more building owners and developers disclosing their ESG performance and reporting on their sustainability initiatives. This may include the publication of sustainability reports, and the use of third-party verification to assure sustainability performance.
EU Taxonomy: For buildings, the EU Taxonomy sets criteria to assess their sustainability in terms of energy efficiency, life cycle assessment, resource use, and greenhouse gas emissions. It considers factors such as energy performance, materials used, and the overall life cycle of the building. By evaluating these criteria, the EU Taxonomy aims to identify buildings that contribute to environmental objectives, such as mitigating climate change and promoting resource efficiency. Complying with the EU Taxonomy for buildings has implications for various stakeholders. It enables investors to identify sustainable building projects and make informed investment decisions aligned with environmental objectives. It also encourages construction companies and real estate developers to adopt sustainable practices and technologies, fostering innovation and driving market transformation towards greener buildings.
Increased use of sustainable materials: Building owners and developers are increasingly recognizing the benefits of using sustainable materials, such as reduced environmental impact, lower costs, and improved occupant health and comfort. More green building solutions through nature or recycled and reclaimed materials are becoming more popular:

Green roofs and walls as a way to improve energy efficiency, and reduce urban heat island effects.
Biophilic design incorporates elements of nature into the built environment, such as natural light, plants and natural materials.
Zero-waste buildings, with the use of recycled and reclaimed materials and the implementation of waste reduction and recycling programs.

Net-zero energy buildings: More buildings seek to produce as much energy as they consume, with the use of renewable energy sources such as solar, wind, and geothermal energy. Romania made one step ahead towards nZEB already this year – As of February 2023, new technical regulations regarding the methodology for calculating the energy performance of buildings entered into force. The "Methodology for calculating the energy performance of buildings, indicative Mc 001-2022" sets minimum performance requirements for existing buildings and new buildings with near-zero energy consumption (nZEB) – a long-awaited norm throughout the construction industry. nZEB standards are today an essential step for sustainable real estate development, especially now, when energy performance and solutions based on renewable energy, neutralization of the carbon footprint and reaching the targets imposed by the European Commission are a global priority.
Energy efficiency has long been a key focus in sustainable building, and this trend is likely to continue in 2023. Building owners and developers may increasingly prioritize energy-efficient design features, such as high-performance building envelopes and efficient HVAC systems, as part of efforts to reduce GHG and operating costs.
Overall, the sustainable development landscape is likely to continue to evolve rapidly in 2023, as stakeholders demand more action on environmental and social issues regarding climate neutrality, and as businesses and governments respond faster to these demands.