We offer the real-world economic and social solution to sustainable excellence while making sure that a commercial outlook is maintained and our clients' brief adhered to.
We bridge technical acumen with a proactive and pragmatic approach to sustainable building.
We stand for innovation, integrity and mutual benefit without compromise to our future.
We are driven by the desire to make a positive difference to the commercial property sector and shape businesses into creating value through sustainability. Read more
Contact our experts for a personalized solution!
Our track record consists of several FIRSTs and HIGHESTs, but we mostly pride ourselves into making each project reach its BEST. Show all
Gara Herastrau 4B, Bucharest
buildgreen
2016-09-30T07:38:43+03:00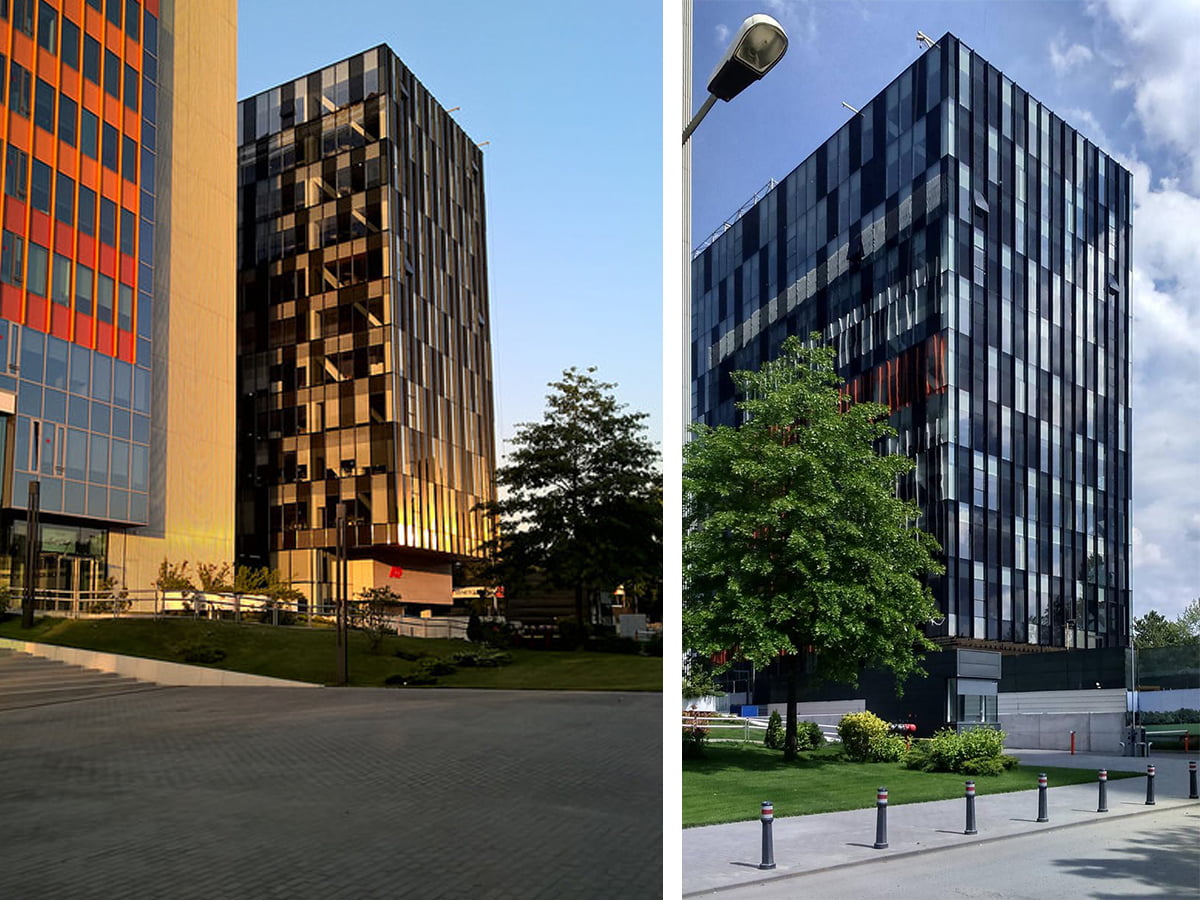 Gara Herastrau 4B, Bucharest
Gallery
_Homepage
,
BREEAM
,
BREEAM International New Construction
,
Building Acoustics
,
Dynamic Simulation Modelling
,
Ecology
,
Energy Guidance
,
Environmental Guidance
,
Flood & Hazard Risk Assessment
,
Life Cycle Assessment
,
Natural Lighting
,
Office
,
Renewable Energy Feasibility
,
Strategy & Consultancy
,
Sustainability Assessment
,
Sustainability Certifications
,
Water Consumption

BuildGreen Administrator
Over 12,000 dwellings from new residential projects in Romania have been certified as being 'green', according to an analysis conducted by BuildGreen, the leading consultant in the field of sustainable building design, development and certification [...]
BuildGreen Administrator
Forbes Romania invited the Romanian business community to answer the most critical questions of the moment in the #reinventarearomaniei editorial project. "I want Romania to take advantage of the opportunities that will arise post-pandemic, especially [...]
BuildGreen Administrator
2019 was the best year for the sustainable certifications segment in Romania, according to the data centralized by BuildGreen, and at the national level, we exceeded the threshold of 250 "green buildings". Of these, only [...]